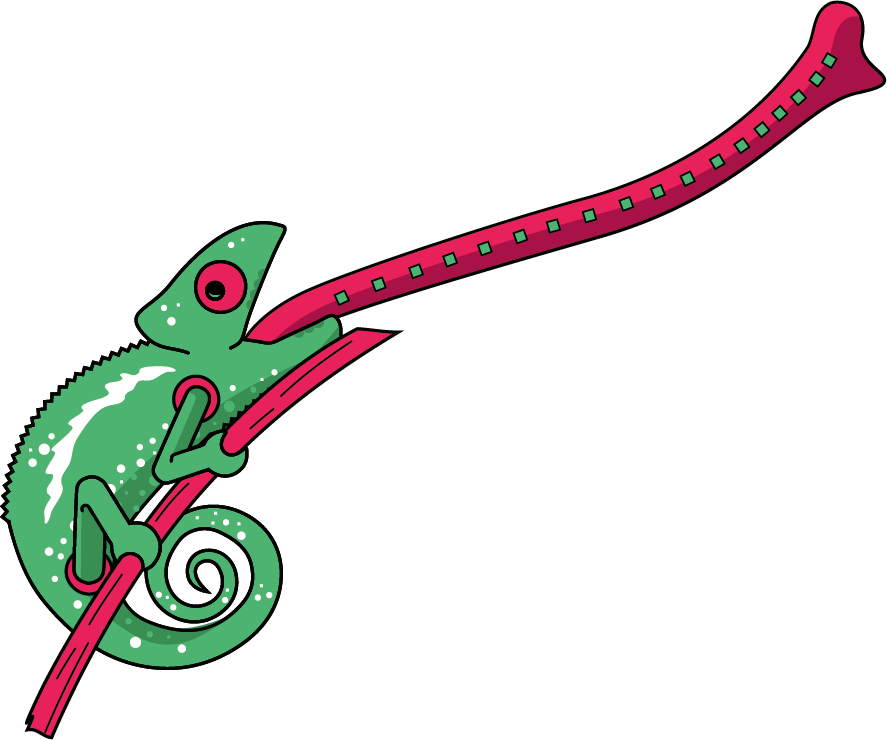 High power bar for

cuttings, seedbeds and sprouts

The LED lineal bar The BROOKES lives on shelves and vegetative tents. The BROOKES likes to feed from small and tender sprouts and they love the light to root and grow strong and healthy.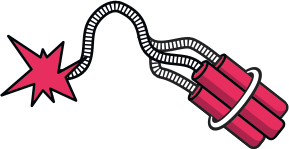 35W LED linear bar each one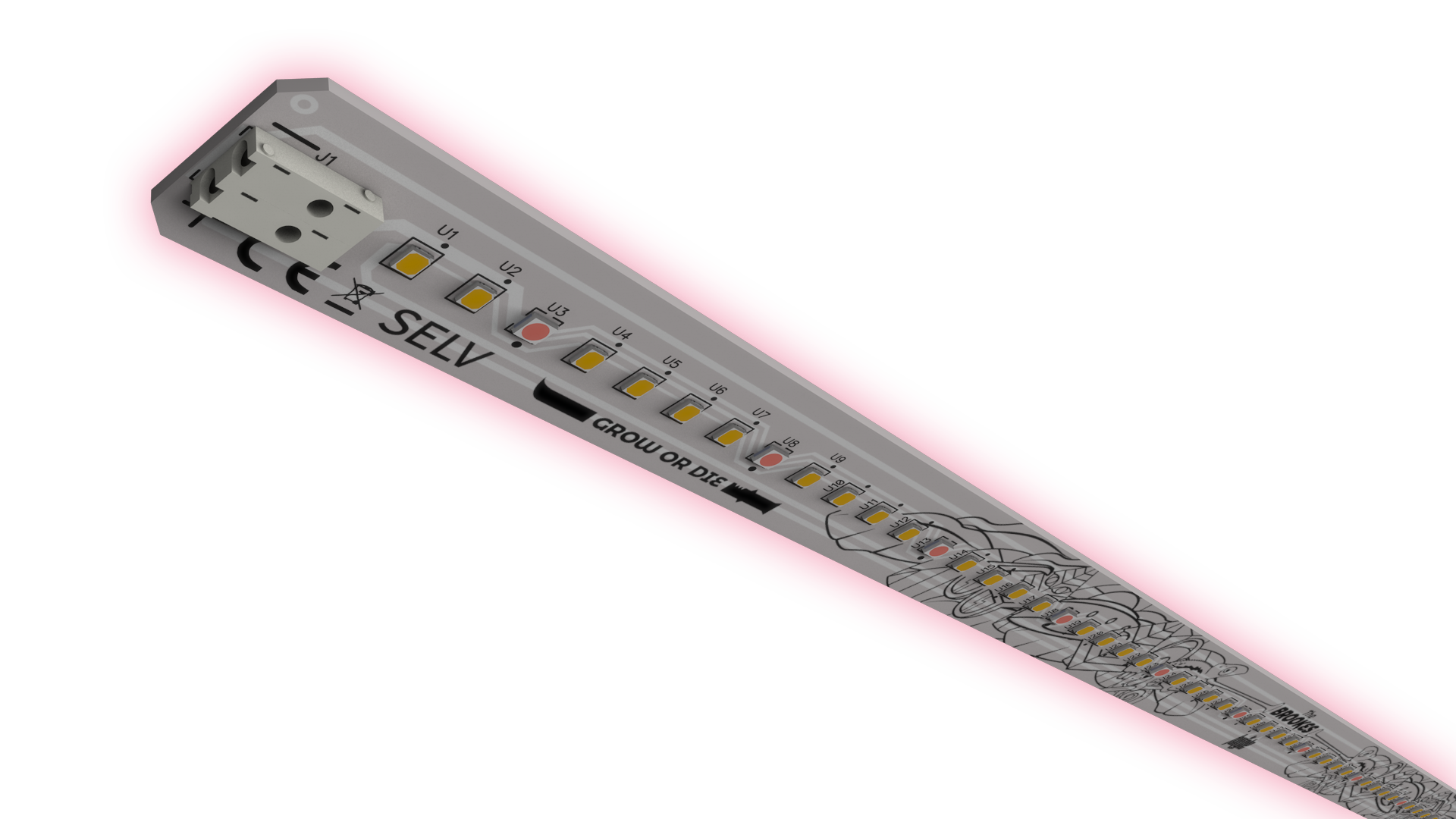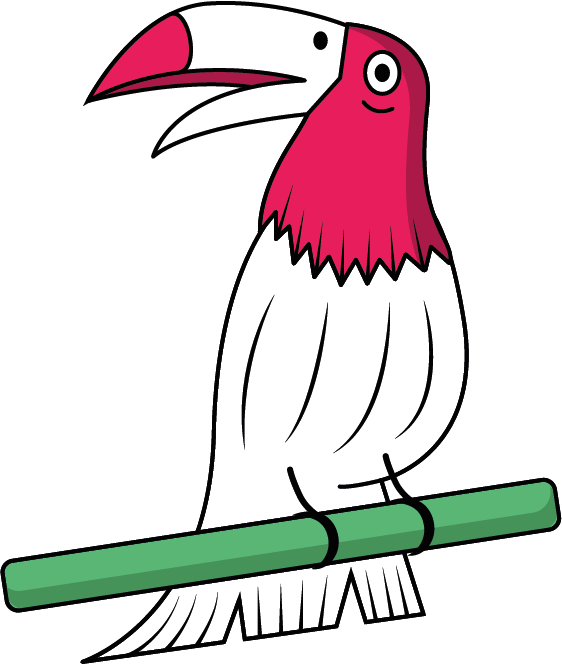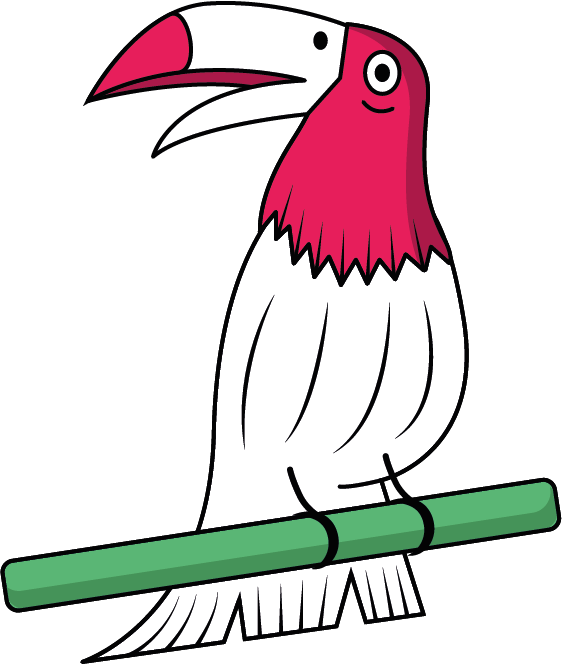 Choose the fittest shape for your space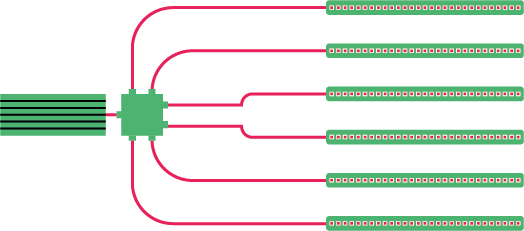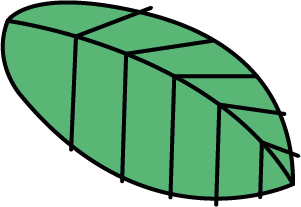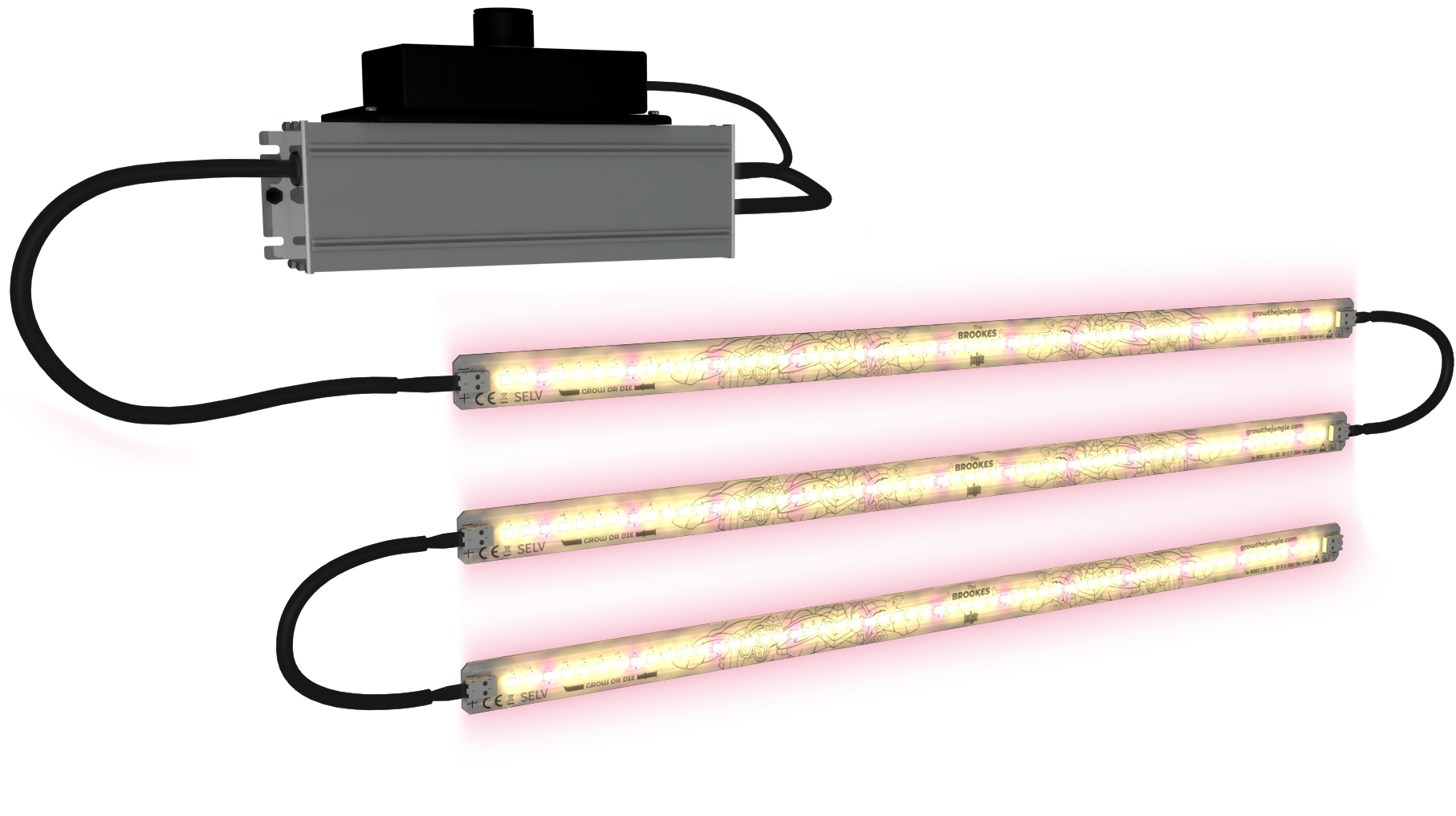 35W and 56cm every single bar, same light output than 4 CFL 18W 60cm traditional gas tubes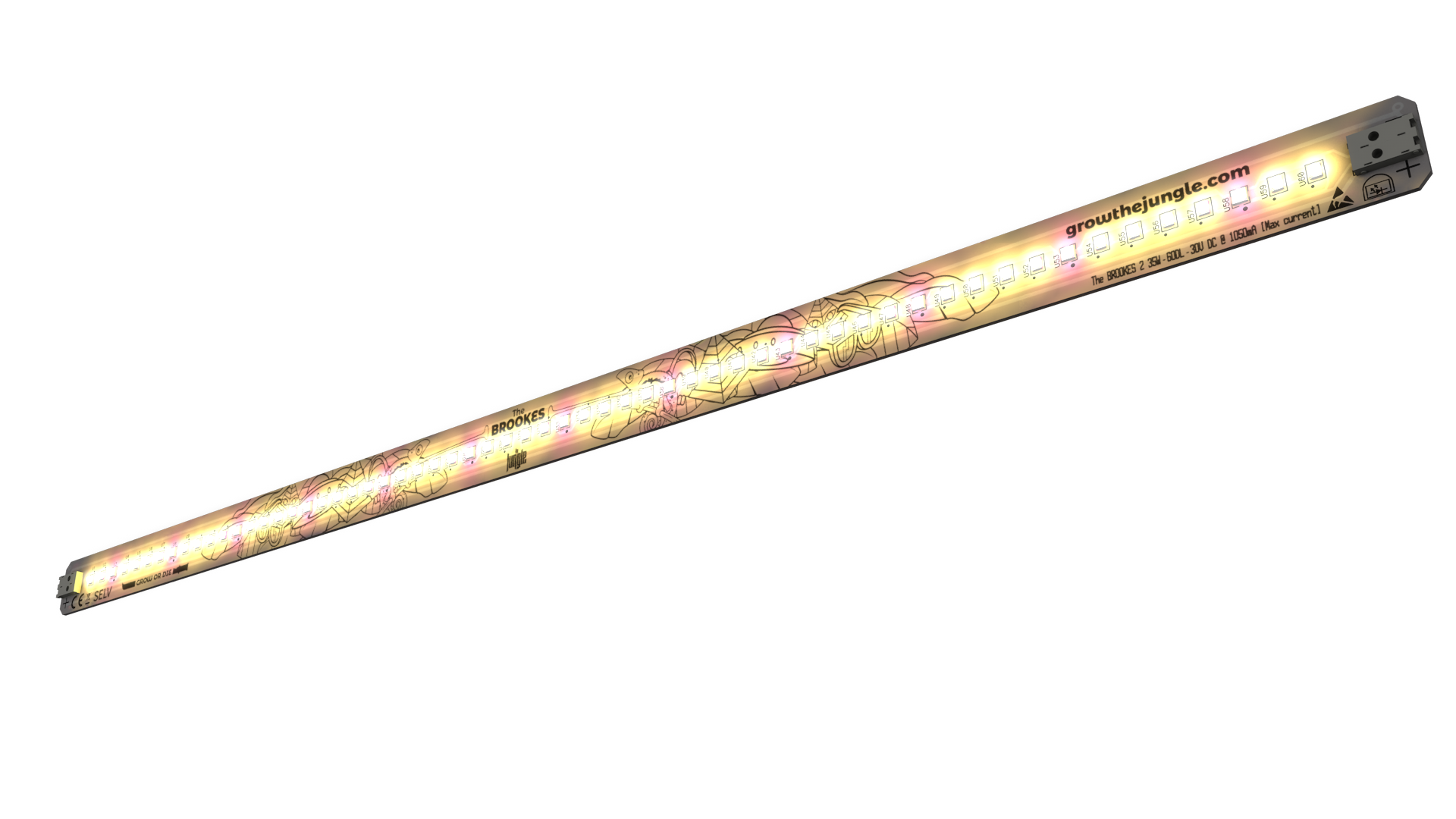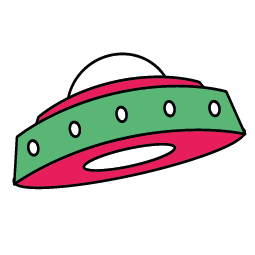 HIGH PHOTOSYNTHETICALLY ACTIVE

RADIATION
Thanks to the Samsung 6v CRI>90 and the Osram 6v Purple LED

CHOOSE

CONTROL

YOUR LIGHT!