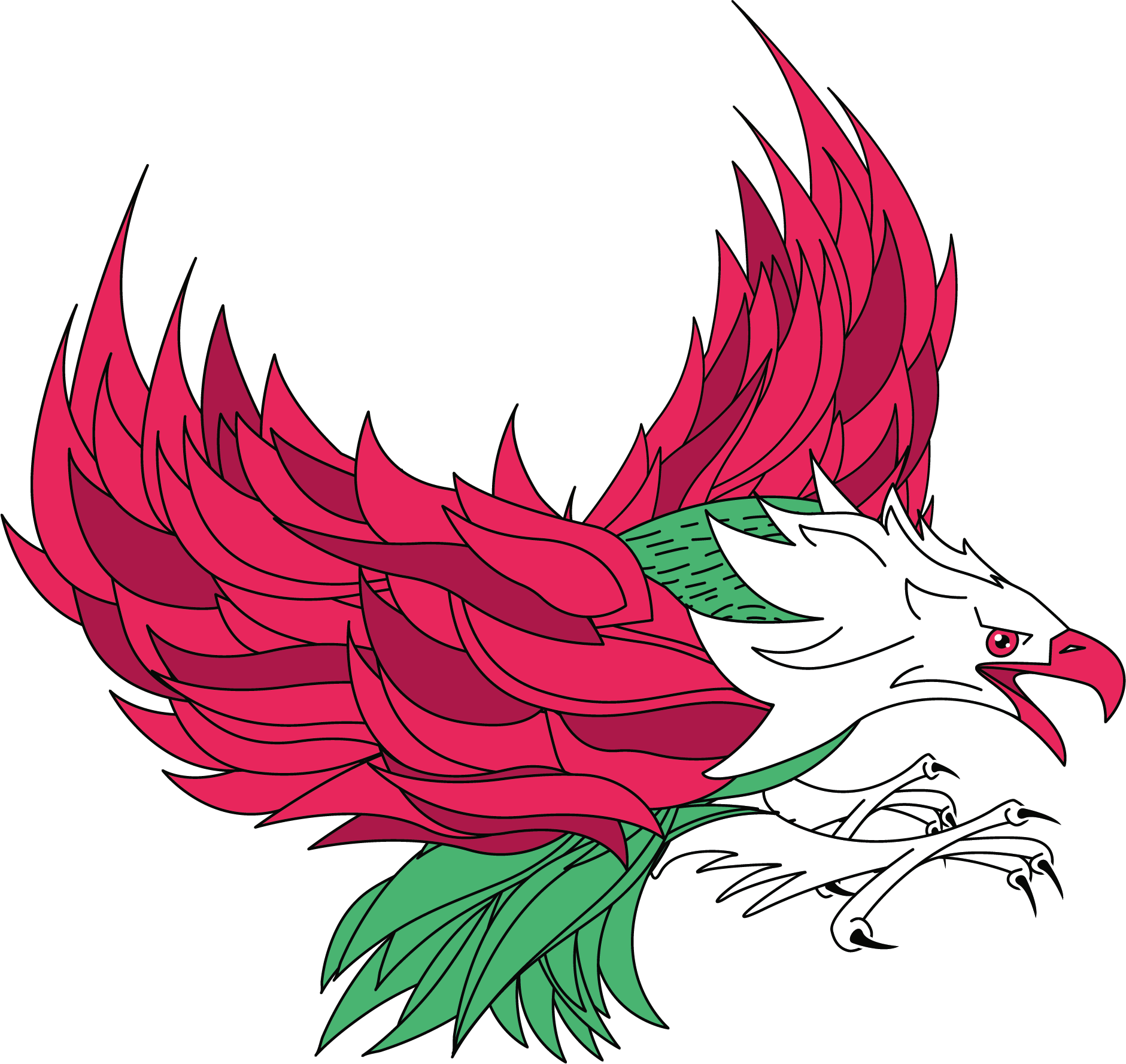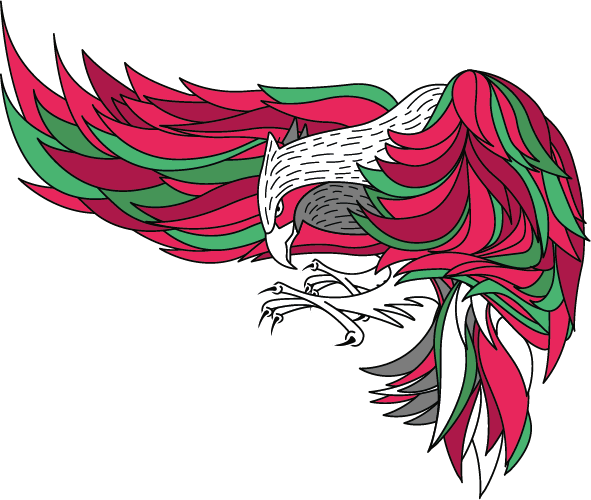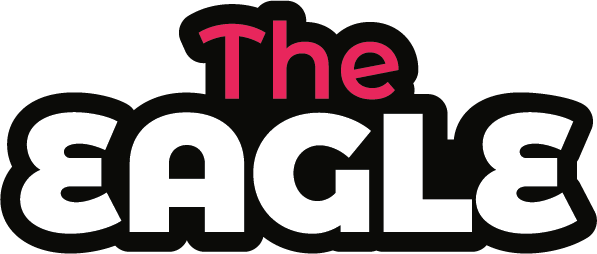 The most powerful LED luminaire on the market, dimmable and with digital wattmeter included.

The EAGLE joins The JUNGLE family to revolutionize your grow. Its only objective is to hunt down the last remaining sodios in the wild using its impressive 1500W (or 1000W).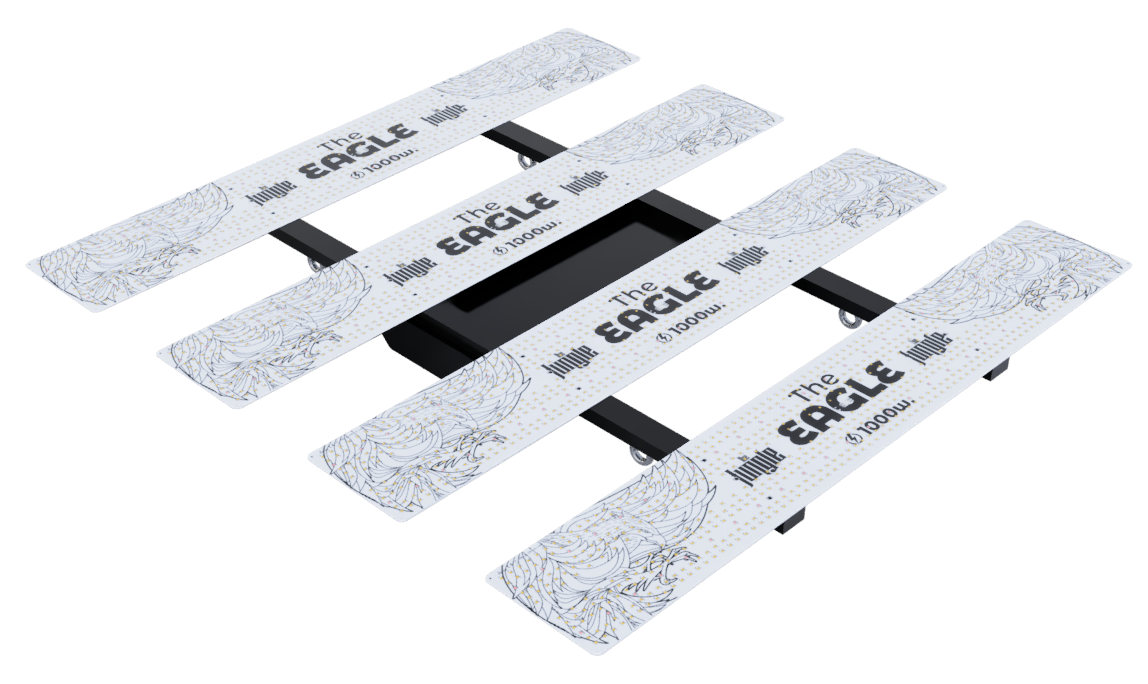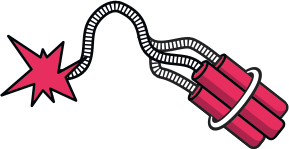 To be more certain, it is equipped as standard with a digital wattmeter and a power regulator that will help you control the intensity of the light in each phase of the crop.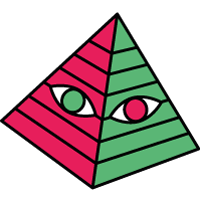 WIDE LIGHT EMISSION SURFACE
Thanks to its wingspan of more than 1.1 m x 1.1 m, it is capable of covering flowering growing areas of 2 m x 2 m (1.5 m x 1.5 m in 1000W).