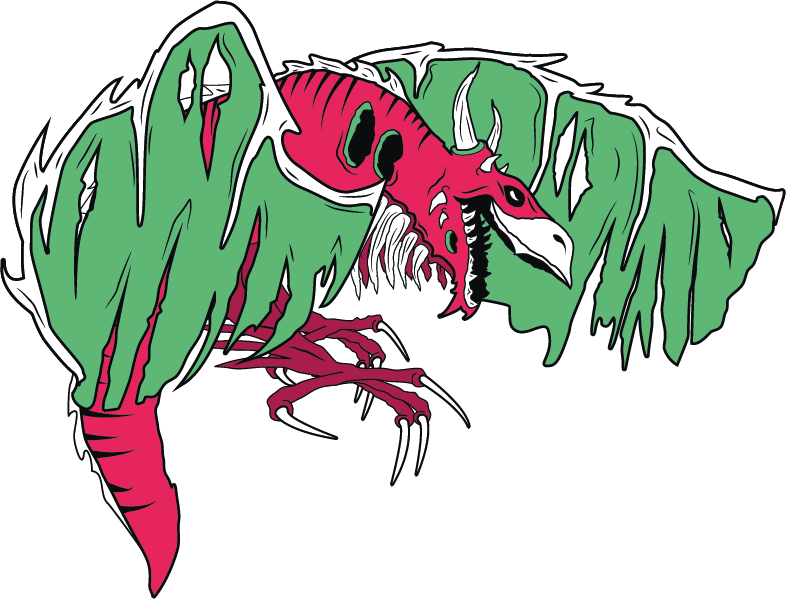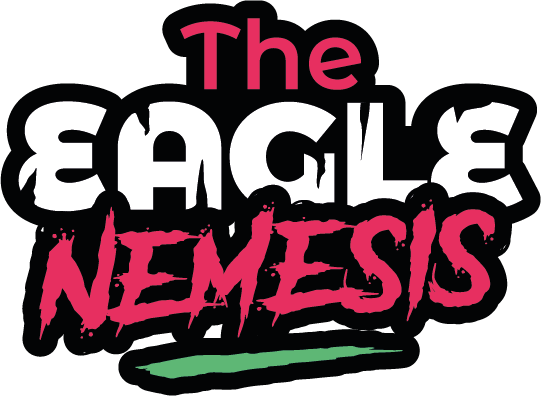 The brutal evolution of the EAGLE 1500W with the most complete spectrum on the market

The EAGLE has undergone a metamorphosis: now it is not only beastly but also terrifying. Choose between 1000W or 1500W to fulminate with a hook any of your previous results.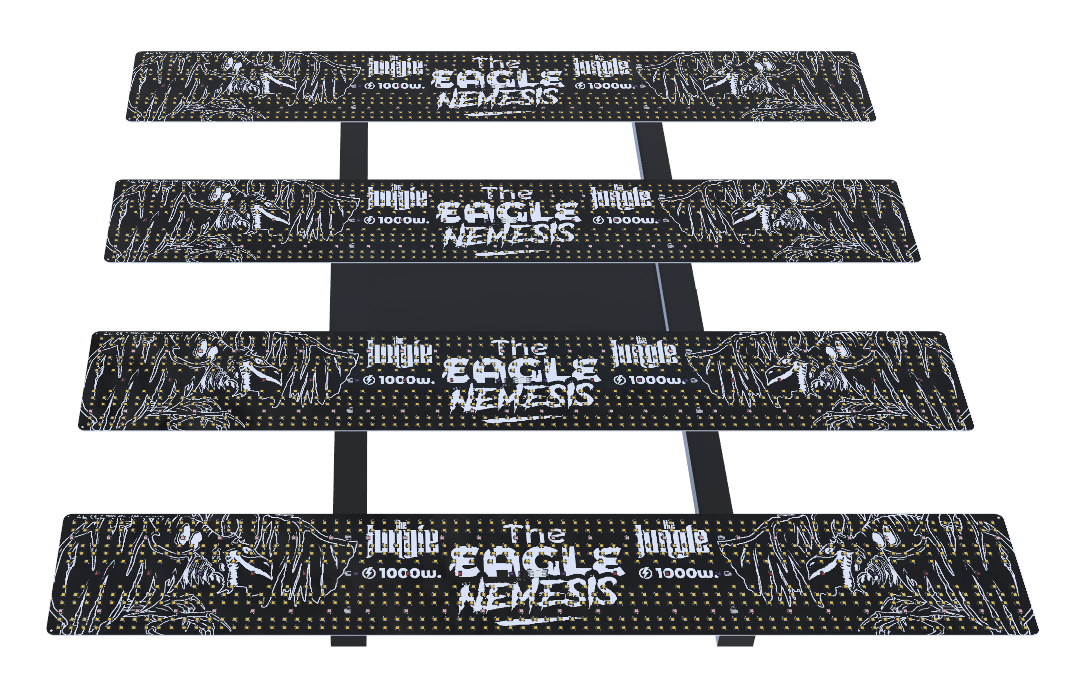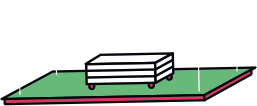 3 µM/J

BRUTAL EFFICIENCY

*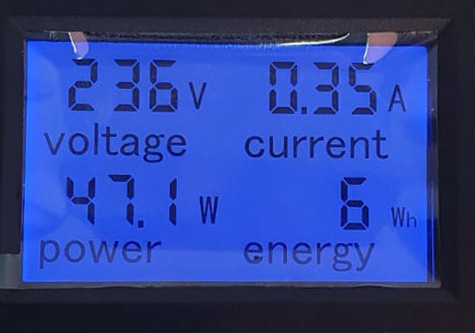 *LED efficiency: the final efficiency of the product may vary due to conditions such as ambient temperature, internal diode temperature or driver efficiency.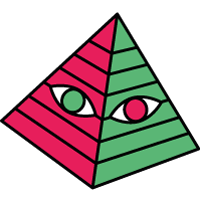 Perfect coverage and high homogeneity to cover 2 m x 2 m (1.5 m x 1.5 m in 1000W) flowering areas.
Find some advices for getting the best performance