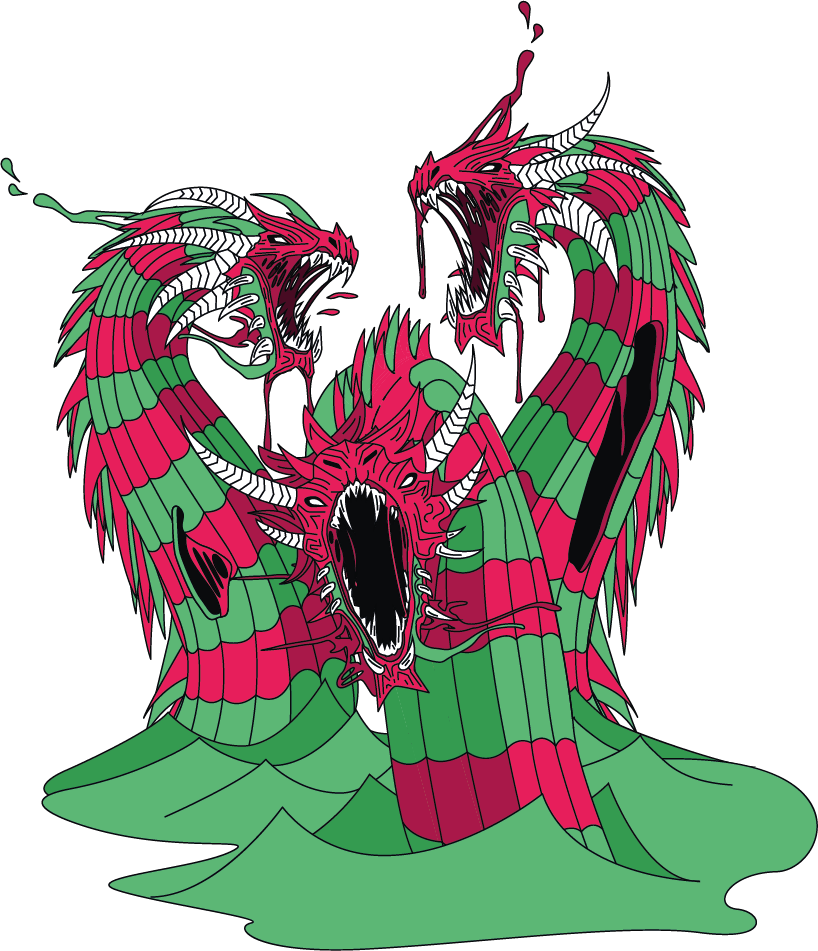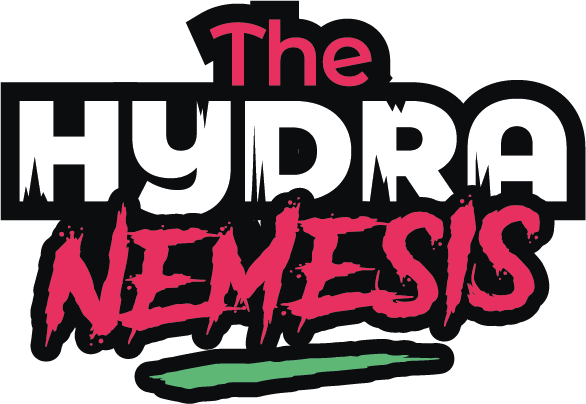 A killing evolution that pushes the limits

THE HYDRA Nemesis is launched with maximum efficiency for growth and flowering and incorporates a multifunction digital wattmeter in 2 models.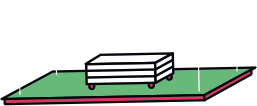 3 µM/J

BRUTAL EFFICIENCY

*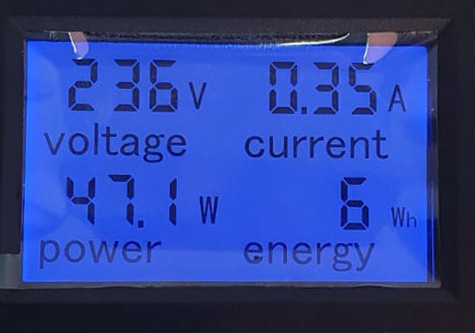 *LED efficiency: the final efficiency of the product may vary due to conditions such as ambient temperature, internal diode temperature or driver efficiency.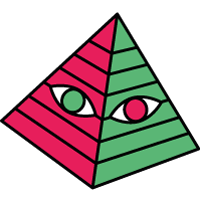 Perfect coverage and high homogeneity to cover crop areas of 1 x 2 m thanks to its size of 60 x 110 cmm.
Find some advices for getting the best performance