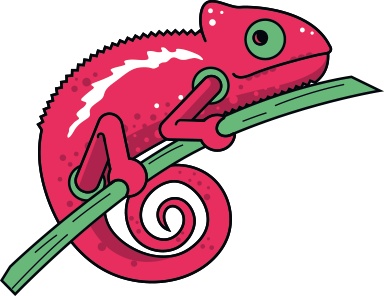 High-performance for vegetative and flowering

It is our most complex specimen. It is a full spectrum LED luminaire with an exclusive formula specially designed for cannabis. It is designed for vegetative and flowering and achieves a performance greater than 600W of HPS using x2 Jackson 150W every m².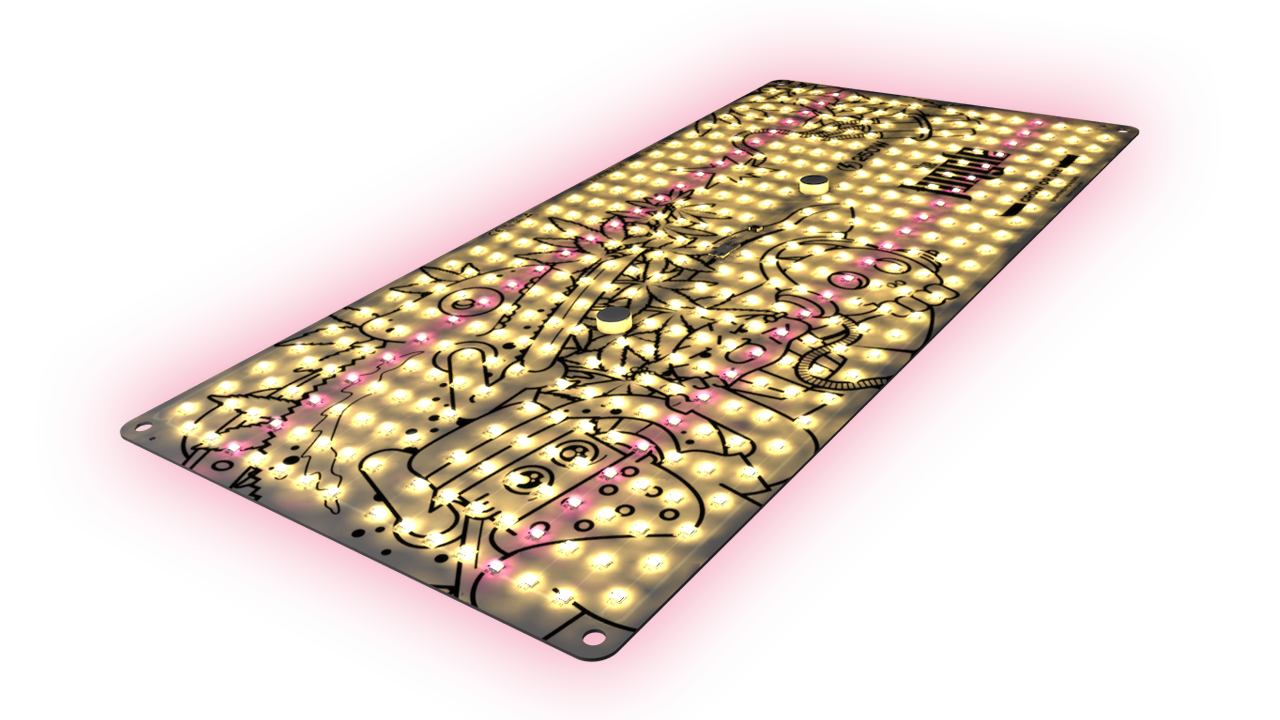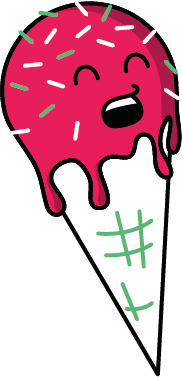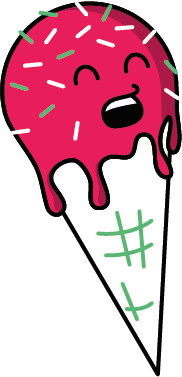 Choose between 150 or 250W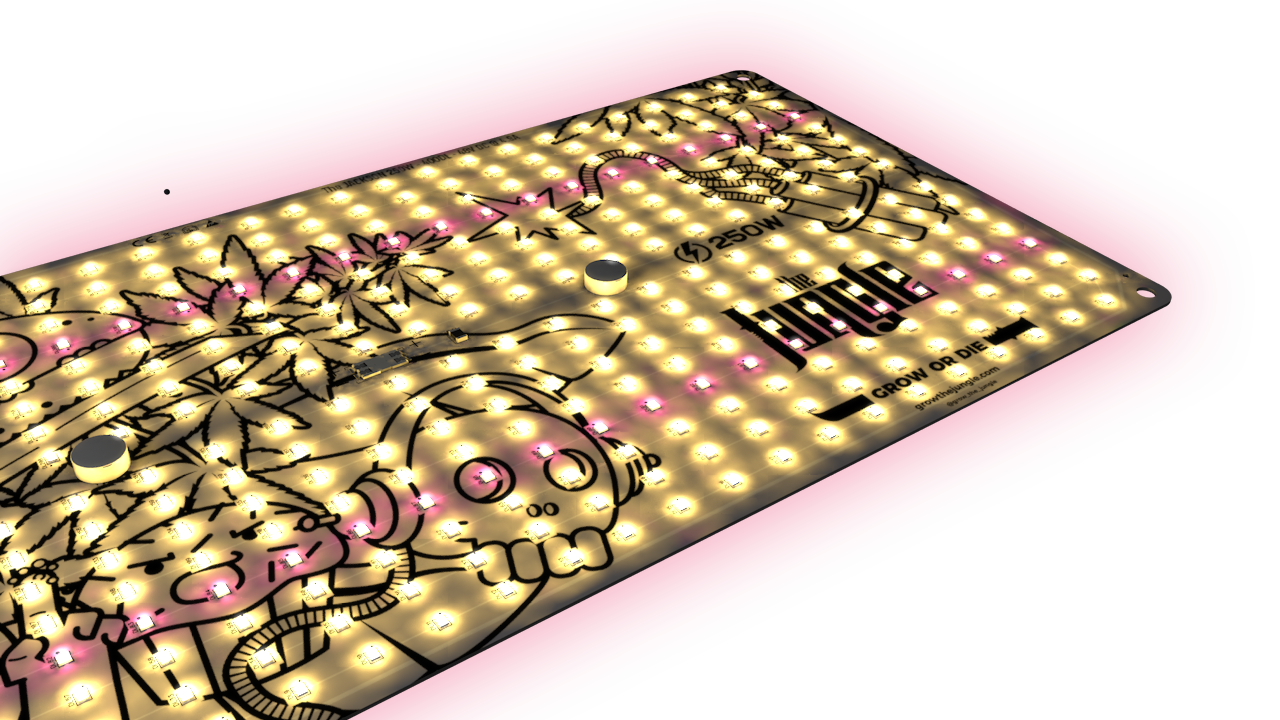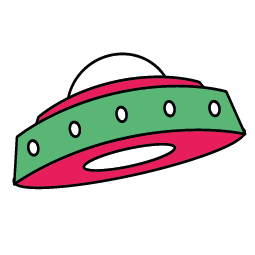 Designed and manufactured in Spain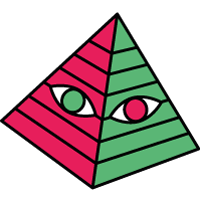 Wide light emission surface
Light homogeneity is ensured thanks to the large fixture size of 60 x 30 cm

Choose your light control
Adapt the light to your crop!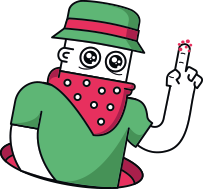 Fast and easy start up + Plug and Play connectors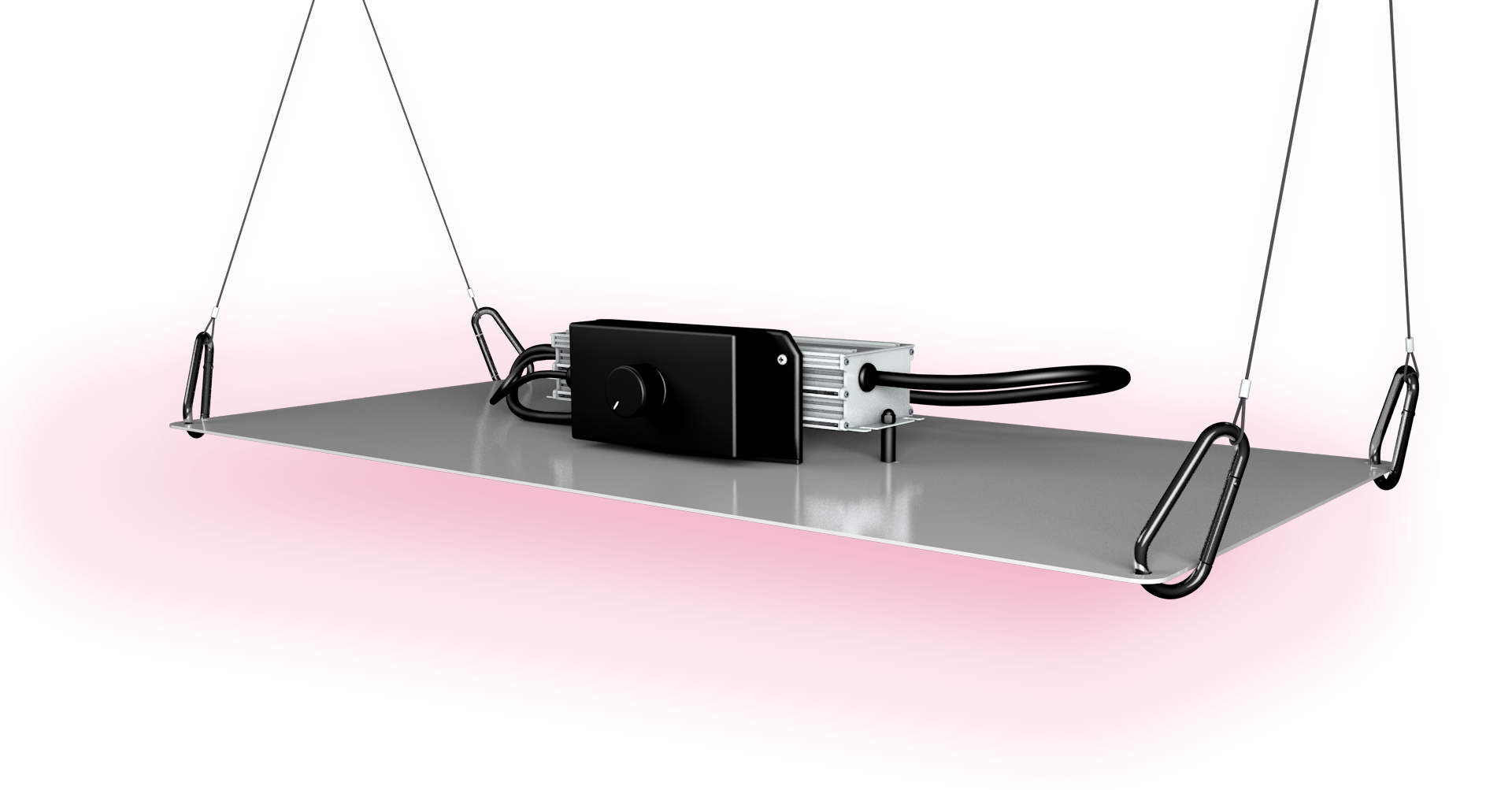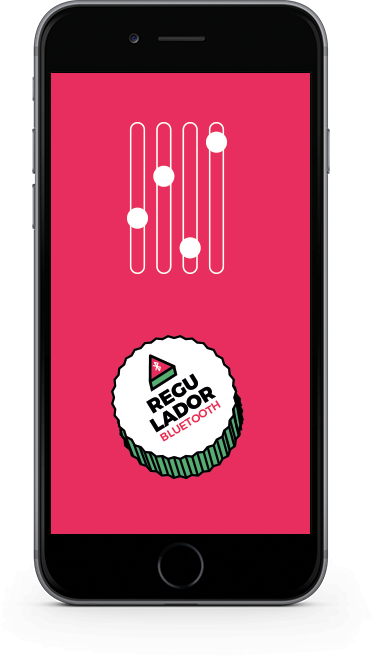 Get the control with Bluetooth
TIPS FOR A PERFECT

INSTALLATION
Find some advices for getting the best performance
Choose the best for your project
*LED efficiency: the final efficiency of the LED lighting fixture may vary due to conditions such as ambient temperature, product operating temperature, or driver efficiency.