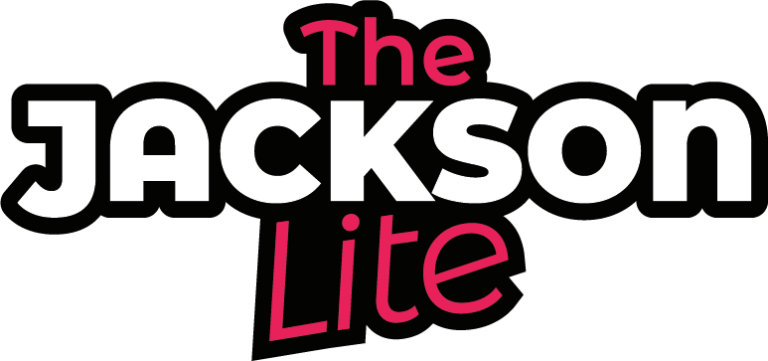 All the advantages of a The Jackson in compact size

How can a 100W luminaire be this great? The Jackson LITE 100W concentrates all the technology of a The Jackson 150W / 250W and translates it to a size of 30 x 30 cm.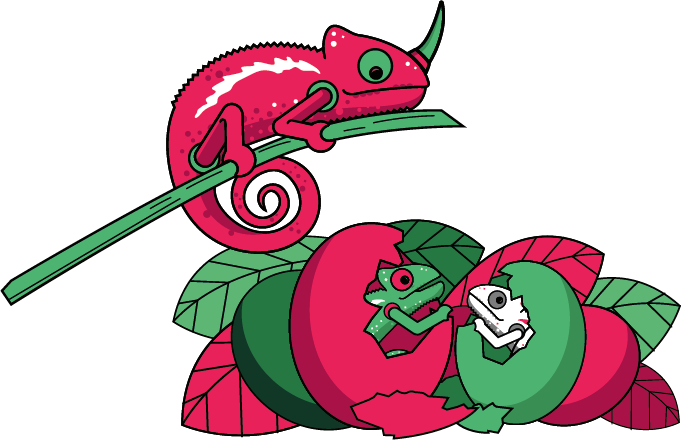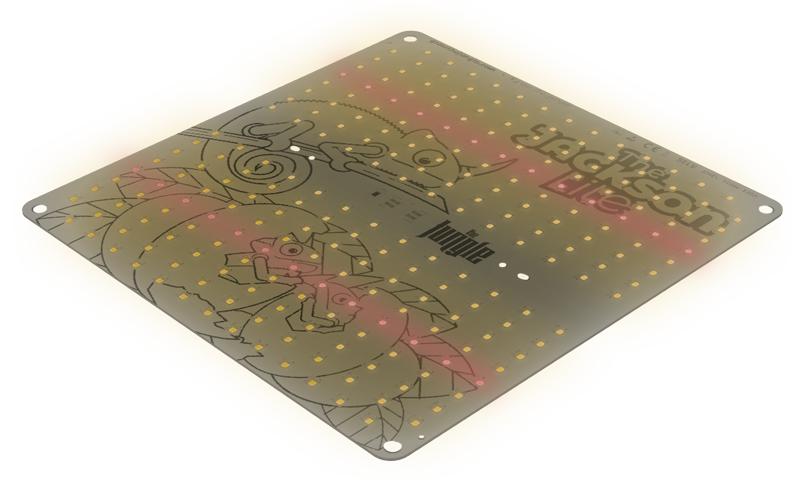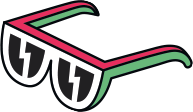 Samsung 6v CRI>90 LEDs and Purple Osram. Spectrum specially designed for growth and flowering.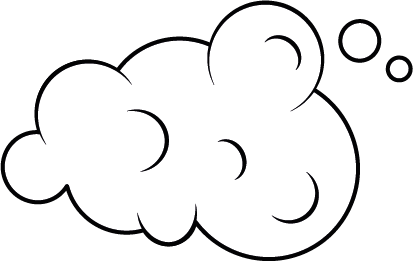 MORE

CHAMELEONIC

THAN EVER
Thanks to its compact size, it is able to adapt to the smallest cabinets and urban growing areas where the space of its den is limited.
Find some advices for getting the best performance