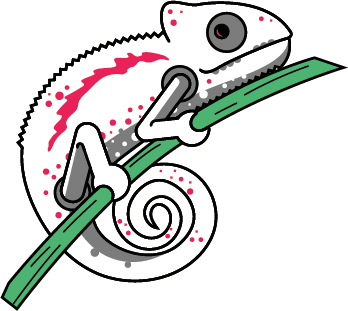 Compact LED luminaire
with specific spectrum for

growth

The SMITH is happy with his life. He doesn't get involved with complicated spectrums because he still lives with his parents! If you want to start in the world of LED Lighting or want to improve your current crop, he will be happy to help you. Let him play with your plants!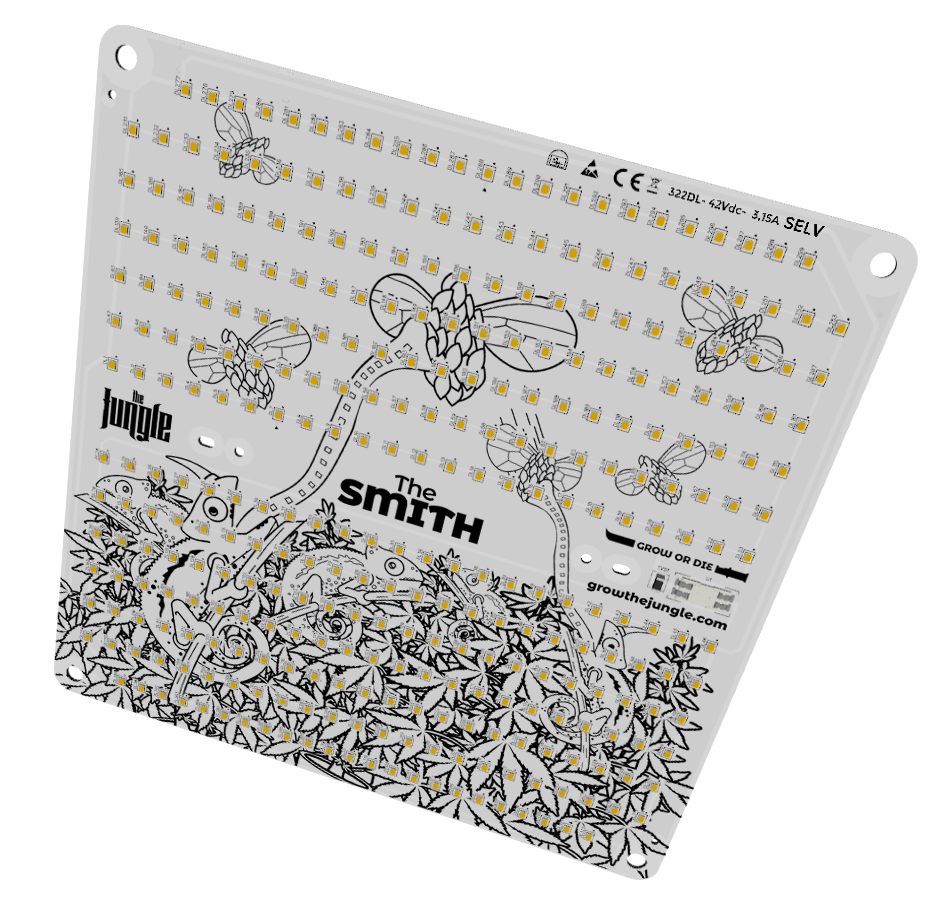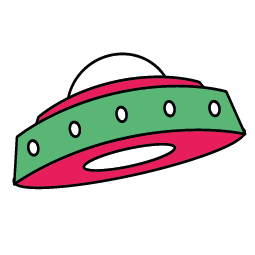 HIGH PHOTOSYNTHETICALLY ACTIVE

RADIATION
Thanks to its more than 320 Samsung 6v LEDs with 5000k color temperature specially designed for growth and maintenance of mothers.